Welcome to the desert -


Welcome to Naga

Naga is the southernmost city of the Kingdom of Meroe, the neighbour and powerful rival of Ptolemaic and Roman Egypt. Situated northeast of Khartum, the capital of the Republic of the Sudan, in the steppe far from the banks of the Nile, Naga has remained untouched since its heyday from 200 BC to 250 AD.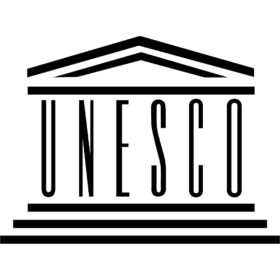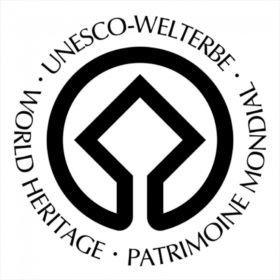 The NAGA-Guide
The Guide is available in English and Arabic.